About Us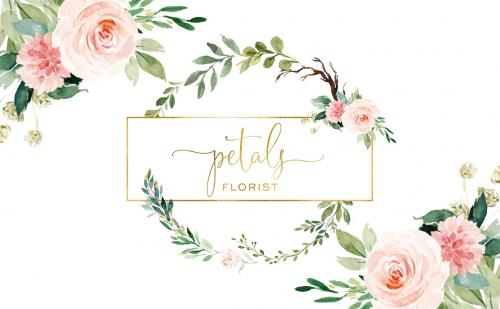 Let Petals Florist & Gift Shop delight that special someone today with the most interesting blend of fresh flowers, spectacular floral designs and clever gift-giving ideas.
Call us today and ask us to text you pictures of our latest gifts in stock! All price points.... Bath/Shower Gels, Lotions, Candles, Chocolates!
We offer unique fresh and silk arrangements, as well as a beautiful European Garden Baskets. We also carry a large selection of green plants, baby baskets, fruit and gourmet baskets, Rae Dunn, Unique Farmhouse Style decor, sympathy flowers and more! Let us customize your home decor with silk grapevine wreaths and Arts Unique pictures.
~ Proudly serving the area since 1993 ~

VETERAN OWNED & OPERATED
From the smallest wedding to the grandest of affairs, Petals Florist & Gift Shop guarantees to make that special event unforgettable with our breathtaking floral arrangements!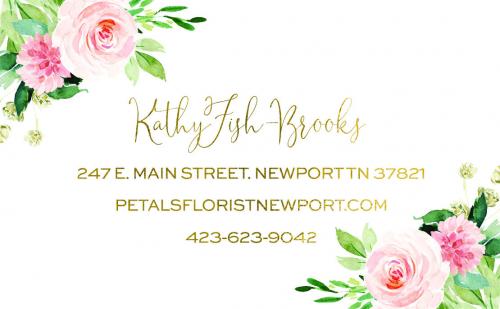 With 30 years of experience, we can find the perfect way to help you surprise your loved ones with beautiful flowers and gifts. We accept all major credit cards.
We are open 9:00 am to 5:00 pm Monday through Friday, 9:00 am to 2:00 pm Saturday. Closed on Sundays, except for holidays. Need help after hours....the shop phone will direct your call.